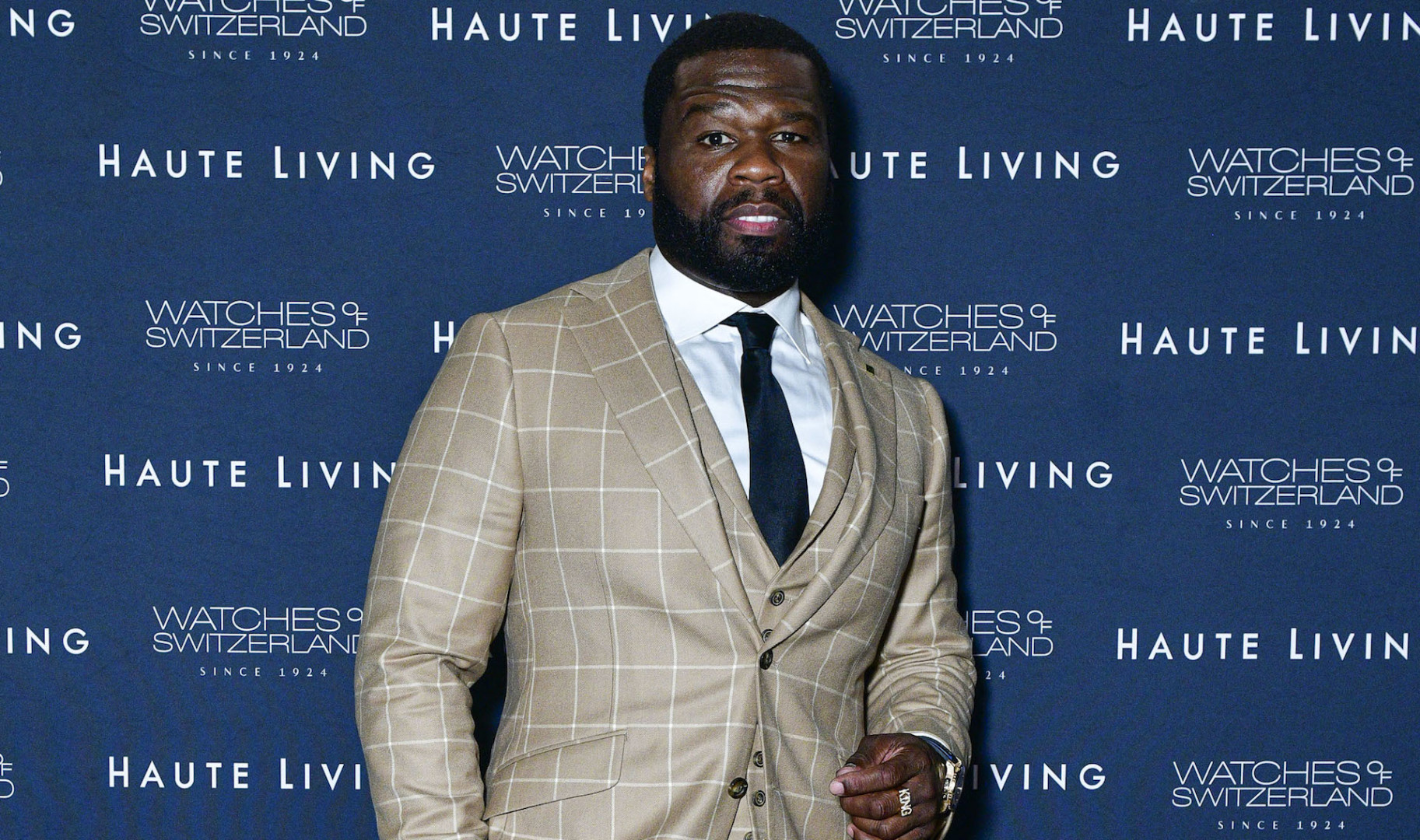 50 Cent called into the Breakfast Club on Tuesday for a 46-minute chat featuring, among the other points, more reviews about the failed steak salesman.
All-around 37 minutes into the job interview, 50 recalled staying presented a substantial volume of funds to attend Trump's inauguration. For each 50, the Trump team was reaching out to him—as they did with other artists forward of the 2020 election—as part of an exertion he states was aimed at attracting voters.
50 explained he was to begin with supplied $500,000 to go to the inauguration, however that offer you was later bumped up to $1 million.
"He was needing it for the identical motives you see now," 50 mentioned. "He participated with distinctive artists for the Black vote. And I am going, nah, I ain't gonna put myself in that position. 'Cause I don't know what I'd have to do to recuperate from that."
Asked by Charlamagne if Lil Wayne received a payment for his commonly trashed Trump endorsement, 50 stated he was "confident" he did.
"Yeah, I'm sure. … Very easily, he received paid," 50 mentioned.
Peep the entire job interview down below:
This story is remaining current.
Subscribe to us for more details on your beloved Boston Rappers.

Facts collected from
Here